We develop strategies on how to win & lead
Building habits and processes that foster purpose, belonging, and inclusion
Orgs that partner with us leave with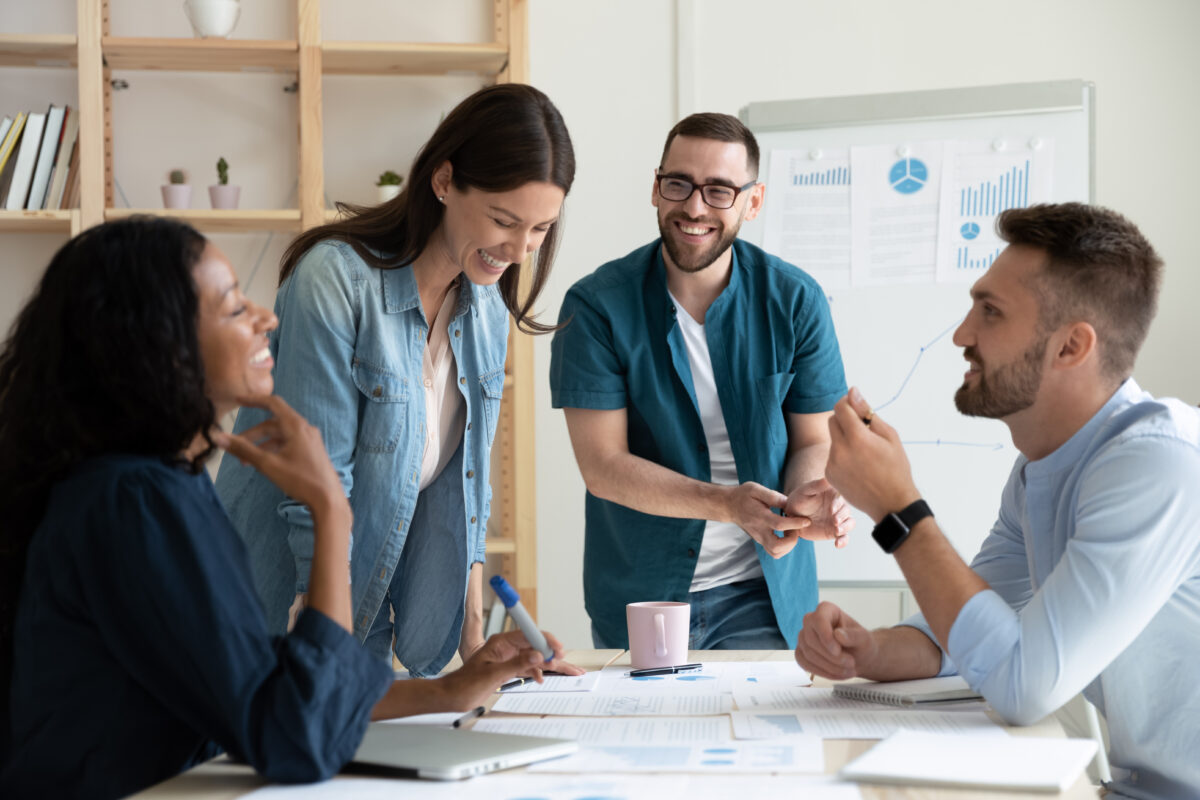 Actionable strategies and tactical plans to foster more belonging internally and externally.
Guidance, tools, process, and support with communicating and launching these strategies to lead meaningful change, optimize their external product, and/or customer relationships.
Introduce and/or Enhance DEI Strategies & Metrics
Support orgs to launch and/or enhance internal and external DEI strategies. Making DEI mission critical and/or helping organizations further lean into DEI commitments.