We advise leaders on managing their overall well-being
Providing tools and practices to reflect on what's working and not working for themselves, their teams, and the organization overall.
Orgs that partner with us leave with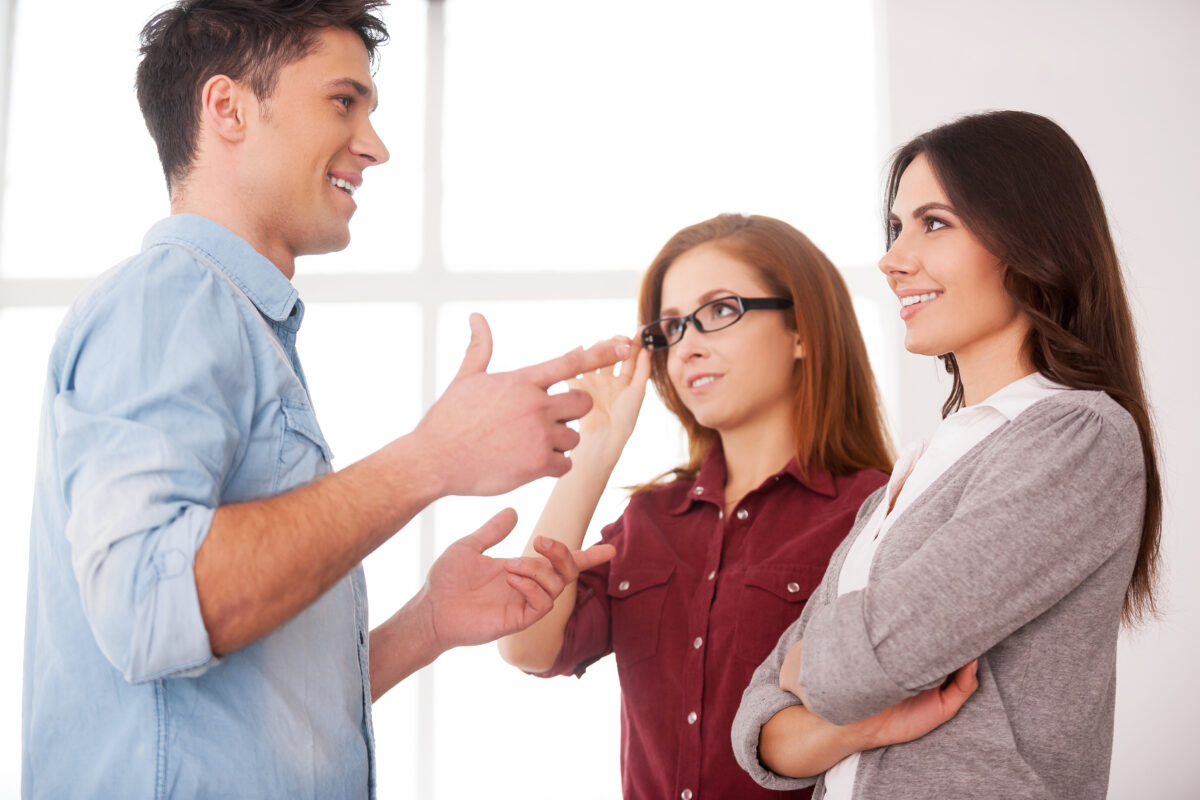 Achieving Personal Growth Outcomes
Renewed clarity on their purpose, strengths, opportunities for growth.
Actionable Plans & Accountability Partnership
actionable plans to improve their leadership, well-being, fulfill their roles and/or achieve their wellbeing/leadership goals.
Tools & Methods for Continued Growth
 Plans to continue the learning, leadership and well-being practices after the sessions conclude